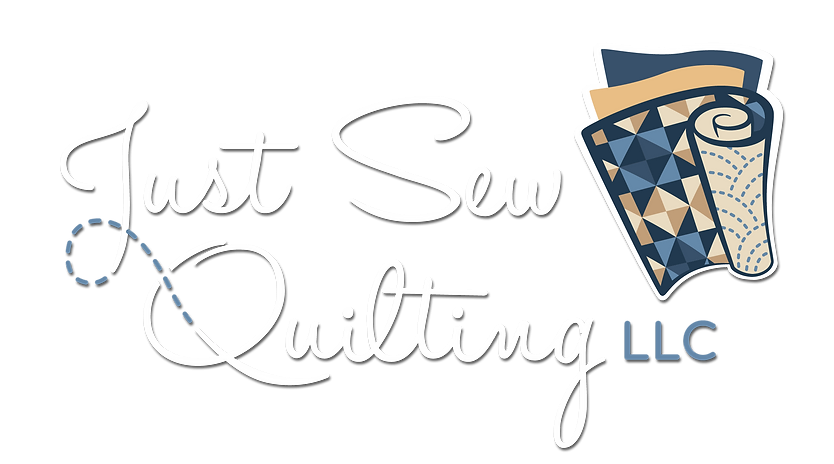 Professional and affordable Longarm Quilting Service
Check out all of our custom quilt designs!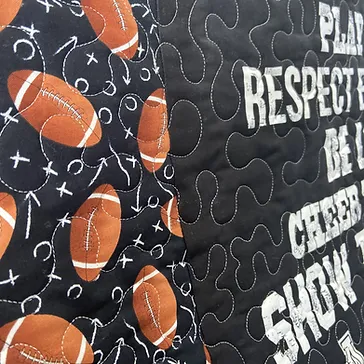 Designs
We have a catalog of edge to edge quilting designs available for your project. We can also create custom edge to edge designs using Art and Stitch.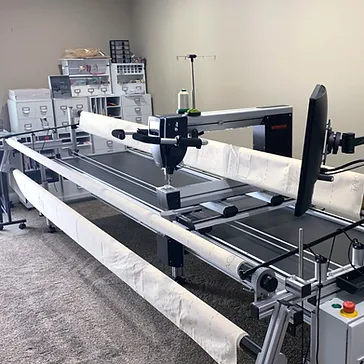 Pricing
Visit our Services & Pricing page to get a rough estimate of the cost of your project, or contact us to get a personalized quote!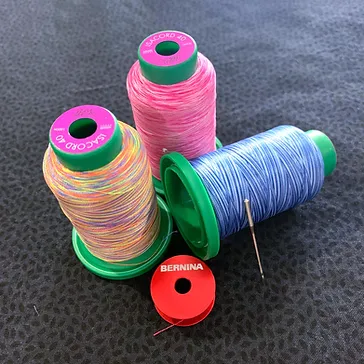 Materials
We use Quilters Dream Batting. We always have Quilters Dream 80/20 Natural in stock and can provide any of their other batting as well.
ABOUT US
At Just Sew Quilting, we use a Longarm machine to do all our quilt work. These machines load the top, batting and back into a metal frame, and sew the three layers at once which is much more efficient and faster than working on a traditional home sewing machine. The machine head rolls vertically and horizontally, allowing it to quilt while the fabric stays in place. Our machine runs by a computer, which can quilt pre-made continuous stitch designs with ease.
Let's get started on your custom order today!